[nectar_slider location="Home" full_width="true" fullscreen="true" overall_style="classic" parallax="true" bg_animation="none" slider_transition="slide" caption_transition="fade_in_from_bottom" button_sizing="regular" slider_height="1080″]
Proactive IT Support & Cybersecurity
Your business is under attack and you may not even know it.
76% of businesses reported being a victim of a phishing attack in the last year.  The fact is your business's biggest vulnerability is your people.  
Social Engineering comes in many forms.  They include
SMSishing (Phishing by text)

Vishing (Phishing by phone)

Business Email Compromises

In-person social engineering

Insider Threats
Is your business ready for the threat?  There are numerous mitigation steps that should be taken but do you know what they are and how to implement them?  The bad guys are working overtime and are recruiting more people all the time.
The truth is your business cannot afford to not have a Proactive IT Solution in place. Fixed costs mean you know exactly what you're paying. Proactive IT means you never have to worry about downtime. 
We Are a HIPAA Compliant Managed IT Service Provider.  We work with all types and sizes of businesses to ensure your IT is running efficiently and securely.  

Get started now by filling out the form below or calling 203.680.8151
Your Business Needs a Proactive IT Solution
Here is what Nwaj Tech's Proactive IT can do for your business.  We are your partner in your long term success and compliance
Proactive Managed Malware Protection/Cybersecurity


Proactive Maintenance/Optimization/Monitoring of resources

Patch Management

3rd Party Software Updates

Phishing & Spam Monitoring & Protection

Managed Backup and Disaster Recovery

Extended Life of Resources

24/7 Remote Monitoring & Managing (RMM)

24/7 Dark Web Monitoring

Predictable Fixed IT Costs

Yearly (at minimum) Compliance and Security Audits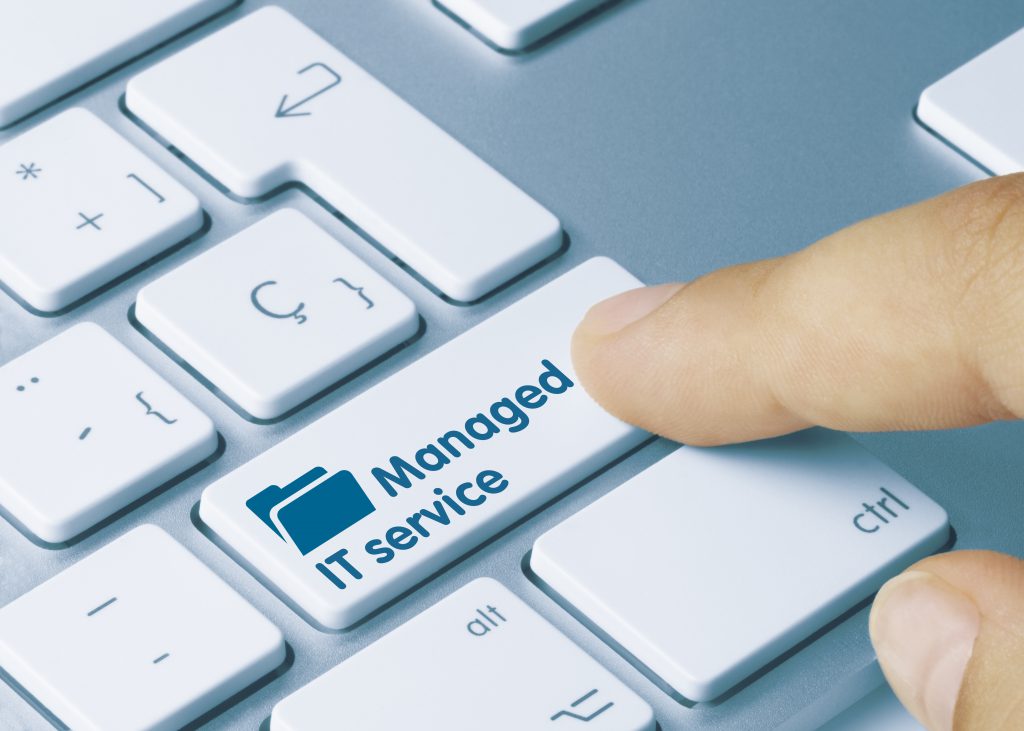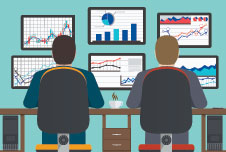 Monitoring and Alerting
Proactive IT Monitoring and Alerting 24/7/365 remotely.  We can address critical problems often before you even notice them.

Alerting a Nwaj Tech Support Technician of a critical problem allows us to address it quickly and efficiently.

Nwaj Tech is on-call 24/7
Preventative Maintenance and Patching
Nwaj Tech performs routine maintenance on your workstations, servers and devices to keep your technology operating at peak performance.

We provide patching of operating system and software as required by vendors (after testing).

All maintenance is done during non-production hours and remotely so we stay out of your way.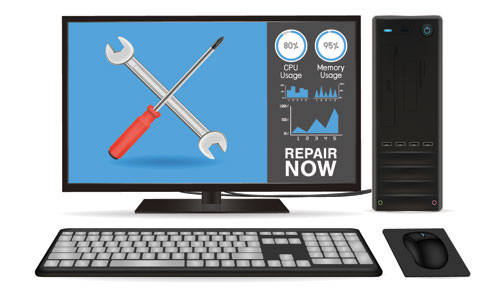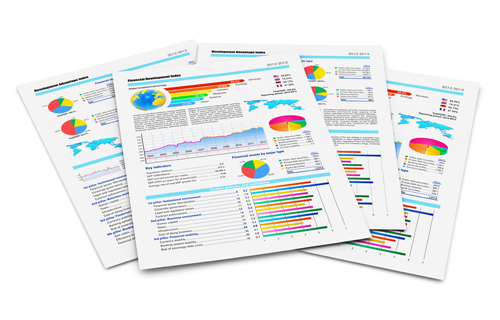 Proactive IT Reporting
Nwaj Tech will provide your business with detailed monthly reports.

You know what we did and why.

Helps your business justify IT expenditures & resources.
Security
Nwaj Tech proactively monitors for malware.  We quickly address any potential malicious content with our antimalware and antivirus protection.

Pentesting to identify other potential vulnerabilities before the bad guys discover them.

Education to decrease the possibility of the bad guys identifying a human vulnerability.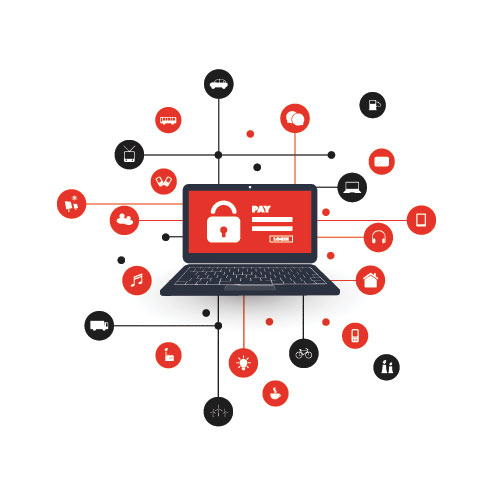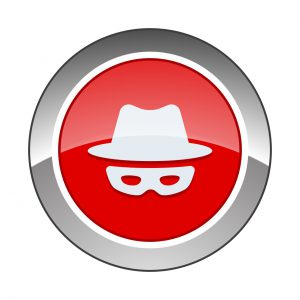 Breach Monitoring
Nwaj Tech's Proactive IT also includes breach monitoring.

You'll be alerted the moment your business info is involved in a breach.

We take action to immediately mitigate the risk to your business when a breach is identified.