Proactive IT Consulting for Law Firms
Law Firm IT Simplified
Law firms, now more than ever, rely on their IT infrastructure. Email, Law Firm line of business software, your files, and data, your servers and computers, and more need to be available when you are. It doesn't matter if you're in the office, in court, or working remotely, your technology needs to be accessible, secure, and ready to work.
Nwaj Tech has built a reputation for being the go-to team for Law Firm IT. We understand the requirements for law firms. Our team works when you work. We understand and work with the different applications you use in your law firm. We know how to make sure your client's data is available when you need it, and recoverable in the event of a disaster.
Nwaj Tech has experience with:
Clio
Amicus/Abacus
Filevine
Family Law Software
Smokeball
PracticePanther
Matters365
And Others
We are even members of the New Haven County Bar Association, and chair the Cybersecurity and Technology Committee. How many managed service providers can say that?
Law Firm Cybersecurity Isn't Optional
Law firms are a popular target for cybercriminals. Is Your Law Firm IT prepared?
Cyber-attacks occur 2,244 times per day.  Is your law firm IT prepared for the inevitable?
Your client's information could be breached in a number of ways.  More often than not it is related to IT.
Theft of mobile devices

Hacking/IT Incident

Supply Chain Attack
Law Firm IT should be Proactive. You need a team that understands your needs and is up for the challenge of supporting the demands of a Law Firm. We work with law firms of all sizes from one-person attorney practices to larger law firms with multiple lawyers, paralegals, and support staff.
Scott Gombar, the owner of Nwaj Tech, is a member of the New Haven County Bar Association and routinely provides cybersecurity training to Law Firms of all sizes.
Your Law Firm IT Needs a Proactive Solution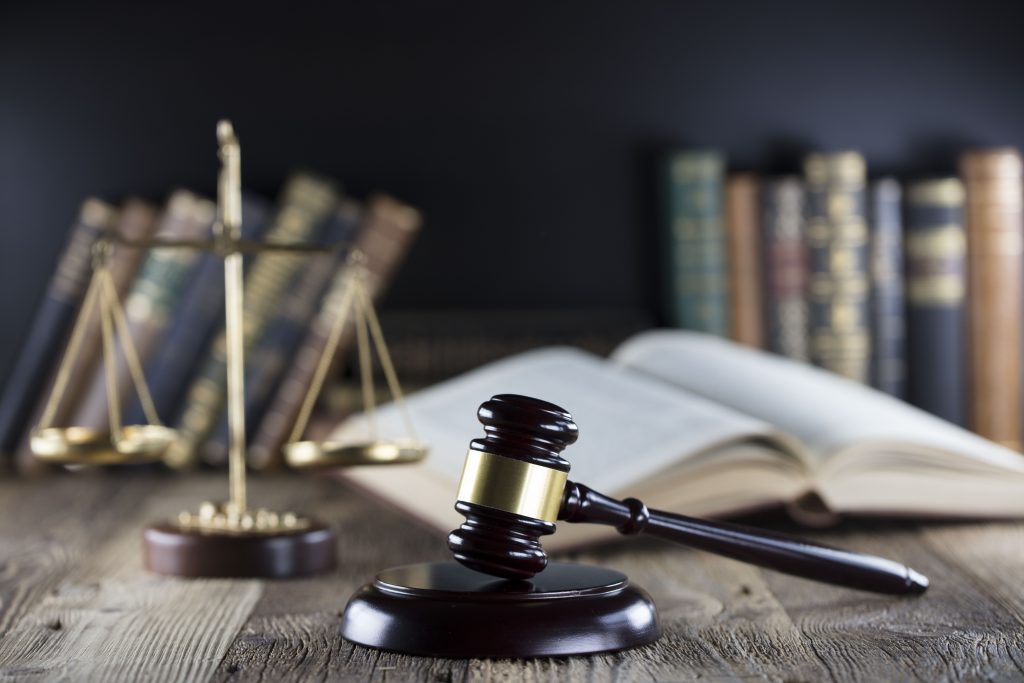 Don't Leave Your Law Firm IT to Chance
You need experienced, professional techs, not condescending nerds or overpriced geeks.
Monitoring and Alerting
Proactive Monitoring and Alerting 24/7/365 remotely.  We can address critical problems often before you even notice them.

Alerting a Nwaj Tech Support Technician of a critical problem allows us to address it quickly and efficiently.

Nwaj Tech is on-call 24/7
Preventative Maintenance and Patching
Nwaj Tech performs routine maintenance on your workstations, servers and devices to keep your technology operating at peak performance.

We provide patching of operating system and software as required by vendors (after testing).

All maintenance is done during non-production hours and remotely so we stay out of your way.
Reporting
Nwaj Tech will provide your law firm with detailed monthly reports.

You'll know what we did and why.

Helps your business to justify IT expenditures & resources.
Security
Nwaj Tech proactively monitors for malware.  We quickly address any potential malicious content with our antimalware and antivirus protection.

Pentesting to identify other potential vulnerabilities before the bad guys discover them.

Education to decrease the possibility of the bad guys identifying a human vulnerability.
Zero Trust
We ensure the bad guys can't find a way into your business and data utilizing Zero Trust

Don't leave your law firm data and client's information to chance.