Expert Chiropractor IT Consulting & HIPAA Support
IT Simplified
4000 Michigan Chiropractic Patients Notified of Potential Data Breach
Cyber-attacks occur 2,244 times per day.  Is your chiropractic practice prepared for the inevitable?
HIPAA breaches are caused by a number of things.  More often than not it is related to IT.
Theft of mobile devices

Hacking/IT Incident
These are some of the top causes of HIPAA breaches.  These are all IT related.  There are many more IT-related causes of HIPAA breaches.  This is why you need qualified and experienced Chiropractor IT and HIPAA consulting.
If your practice IT is the office manager's husband or the neighbor's kid it's time to revisit your plan.  Chiropractor IT should not be taken lightly.  Breaches are occurring all the time and will cost your practice significantly more than a professional IT consultant will cost.  Don't trust your chiropractic office's IT to just anyone.
Did you know if your chiropractic practice IT consultant is not a HIPAA compliant business associate you could be on the hook for any breaches caused by your IT?  Is that a risk you're willing to take with your patient's protected health information?
We Specialize in Chiropractor IT
Let's talk about how we can improve your cybersecurity posture, HIPAA compliance, and IT efficiency.
Scott Gombar, the owner of Nwaj Tech, is a member of the 405d Task Force, a federal task force with a mission to improve cybersecurity for healthcare providers of all sizes.
Your Chiropractic Practice Needs a Proactive Solution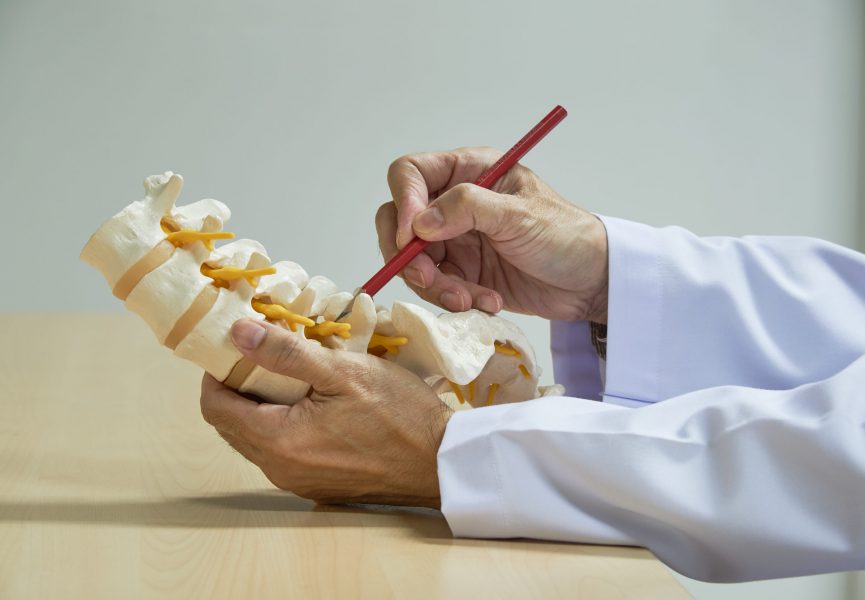 Don't Leave Your Chiropractic Practice IT to Chance
You need experienced, professional techs, not condescending nerds or overpriced geeks.
Monitoring and Alerting
Proactive Monitoring and Alerting 24/7/365 remotely.  We can address critical problems often before you even notice them.

Alerting a Nwaj Tech Support Technician of a critical problem allows us to address it quickly and efficiently.

Nwaj Tech is on-call 24/7
Preventative Maintenance and Patching
Nwaj Tech performs routine maintenance on your workstations, servers and devices to keep your technology operating at peak performance.

We provide patching of operating system and software as required by vendors (after testing).

All maintenance is done during non-production hours and remotely so we stay out of your way.
Reporting
Nwaj Tech will provide your dental practice with detailed monthly reports.

You'll know what we did and why.

Helps your business to justify IT expenditures & resources.
Security
Nwaj Tech proactively monitors for malware.  We quickly address any potential malicious content with our antimalware and antivirus protection.

Pentesting to identify other potential vulnerabilities before the bad guys discover them.

Education to decrease the possibility of the bad guys identifying a human vulnerability.
HIPAA/HITECH Compliance
Nwaj Tech is a HIPAA Compliant business associate.  We can assist your chiropractic practice with HIPAA Compliance.

Don't put your Chiropractic Practice at risk.  Ensure compliance with a HIPAA Audit and Ongoing Managed IT Support.